Ze heeft altijd honger en beschikt ook nog eens over een creatief brein met bovendien een héél groot hart voor katten. Het mag duidelijk zijn: Silke De Kempeneer is een perfecte match voor het Forever After team én daar zijn wij heel blij mee. In 2015 studeerde ze af als grafisch designer aan Sint Lukas en ze ziet haar toekomst rooskleurig in. Welkom Silke!.
We schreven het al in onze vacature, maar wij zijn grote fan van lekker eten. Wat is je ultieme guilty food pleasure?
Voor alles met een gefrituurd korstje of met kaas mag je mij altijd wakker maken! Kaaskroketten zijn dus een perfecte match voor mij. Ook met Mexicaans of sushi kan je me altijd plezieren. Nu heb ik honger gekregen…
Welke gave zou je wel willen hebben?
Teleporteren! Nooit meer in de file staan en geen dure vliegtuigtickets. Zalig! Al is dat geen gave zeker? Dan kies ik maar voor time management. Ik zou heel graag perfect mijn tijd kunnen indelen. Klinkt misschien saai, maar daar ben ik dus nog niet in geslaagd. Wat minder tijd op mijn gsm spenderen en meer nuttigere dingen doen.
Wat is het leukste dat je ooit hebt meegemaakt?
Mijn vriend leren kennen. Of is dat te melig? Wij zijn ondertussen 10 jaar samen en hebben samen al zoveel leuke spontane dingen gedaan dat ik er geen kan uitkiezen. Al zijn  de spontane tripjes naar Parijs of de Efteling wel één van mijn favorieten.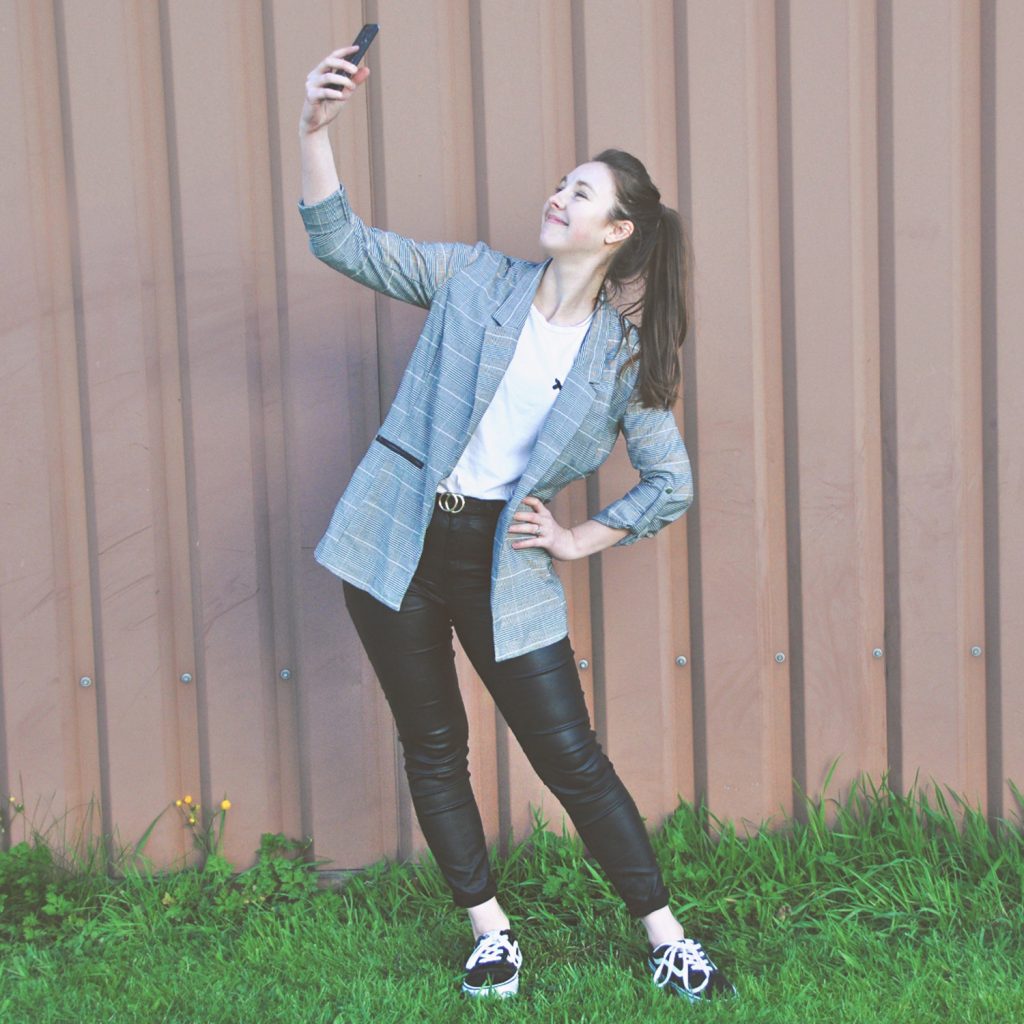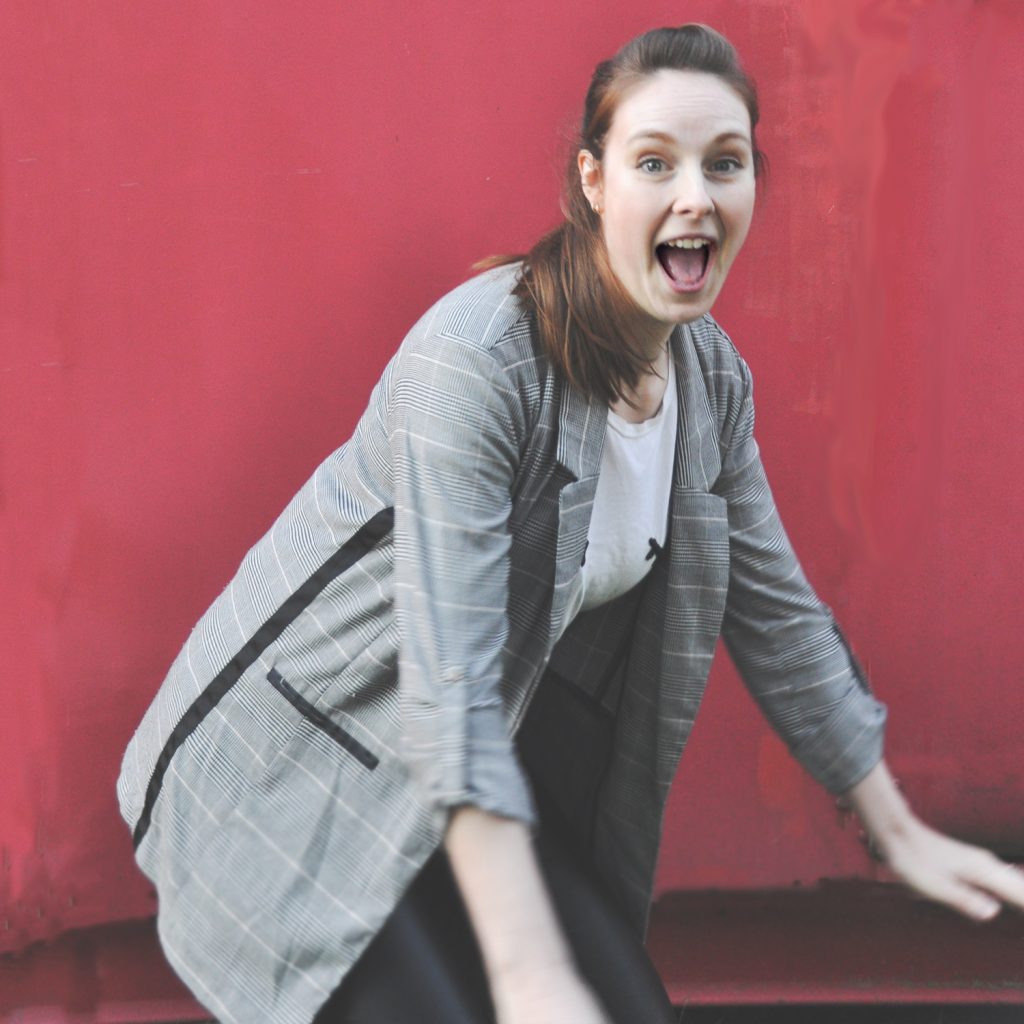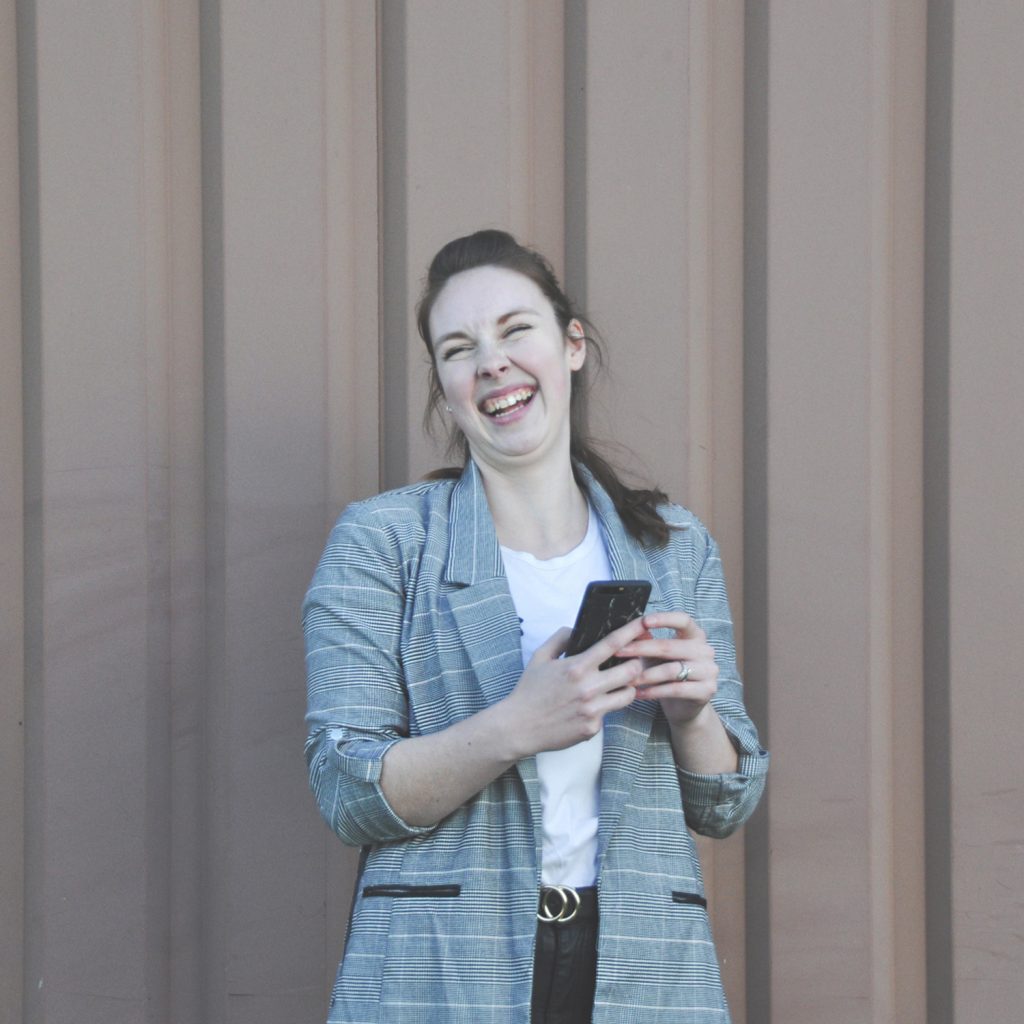 En als je een dag zou kunnen doen wat je zelf wilt, wat zou je dan doen?
De klok even stilzetten en de vlieger op naar Nieuw Zeeland. Ik droom er al zo lang van om een grote reis te maken. Als het echt op één dag zou moeten gebeuren zou ik in een veld vol kittens kaaskroketten willen eten. Logisch toch?!
Wat verwacht je van job bij Forever After? 
Vooral veel bijleren en meewerken aan interessante merken. Social media heeft zoveel te bieden. Je kan er alle kanten mee op. En ik hoop al die kanten te mogen ontdekken.
Tot slot: wat denk je dat de grootste uitdaging in je nieuwe job zal zijn?
Real teamwork! Ik ben altijd redelijk zelfstandig bezig geweest. Nu mag ik meedenken en meewerken met twee straffe dames. Maar ik ben er klaar voor!