Ze richtte haar eigen bedrijf op vanuit haar passie en creëerde zo haar eigen Forever After. Met Forever After wil ze bedrijven helpen met het adverteren op sociale media en gaat ze steeds op zoek naar een gepaste oplossing.
Waarom startte je je eigen bedrijf?
Het kriebelde al langer om iets uit de grond te stampen, maar ik wilde niet het zoveelste social media agency opstarten. Ik dacht na over een niche waarop ik me wilde richten en maakte wat later mijn eerste stappen als social media campaign freelancer. With a little help from my friends natuurlijk. 
Wat is jouw aanpak?
Elk merk is anders, ik vind het dan ook ontzettend belangrijk om de klant centraal te stellen en te kijken waar dat merk op dat moment het meeste nood aan heeft. Een persoonlijk gesprek is voor mij een must om een project te starten. Ik vind het belangrijk om mezelf onder te dompelen in de wereld van de klant om zo een custom made oplossing te bedenken. Telkens ik een nieuwe aanvraag krijg, denk ik steeds na over hoe en waarmee de klant het meeste geholpen is . Want elke klant, elk merk, elke markt is anders en vraagt dan ook een specifieke aanpak.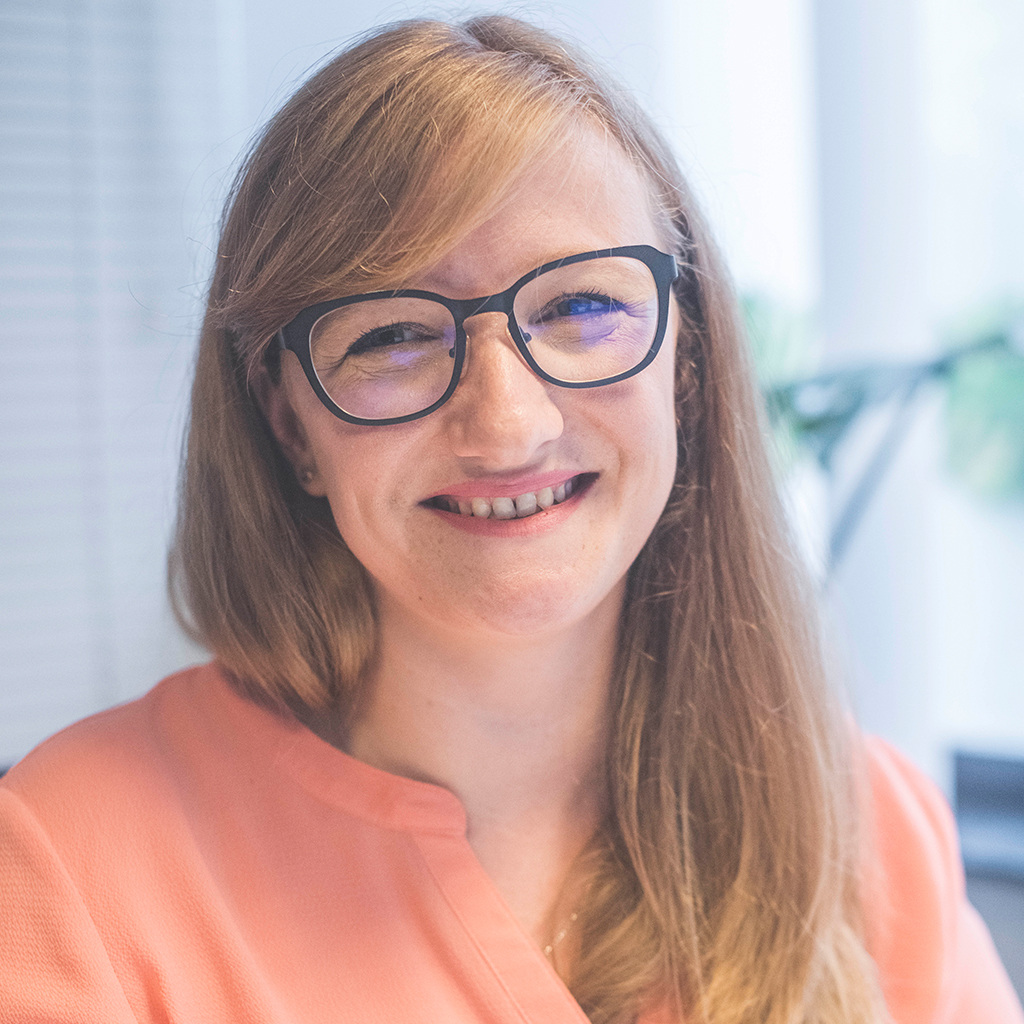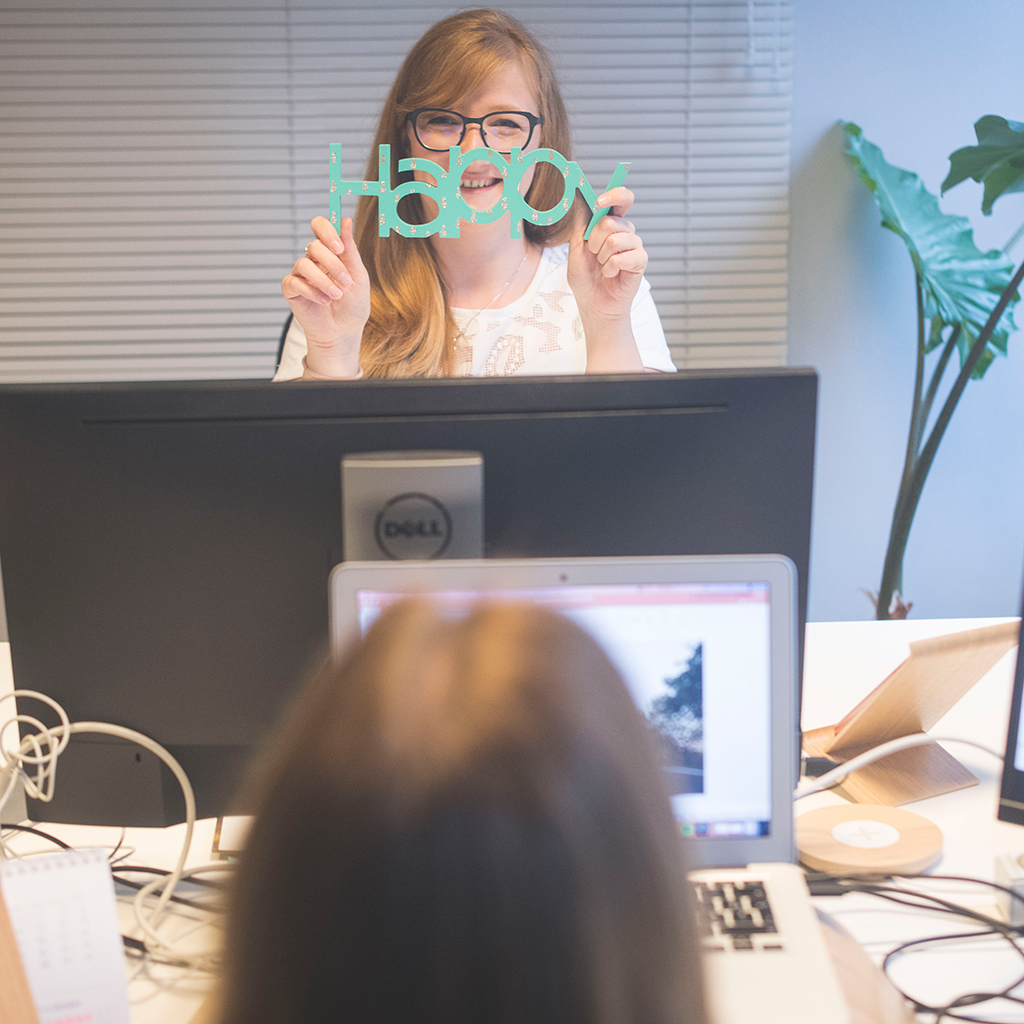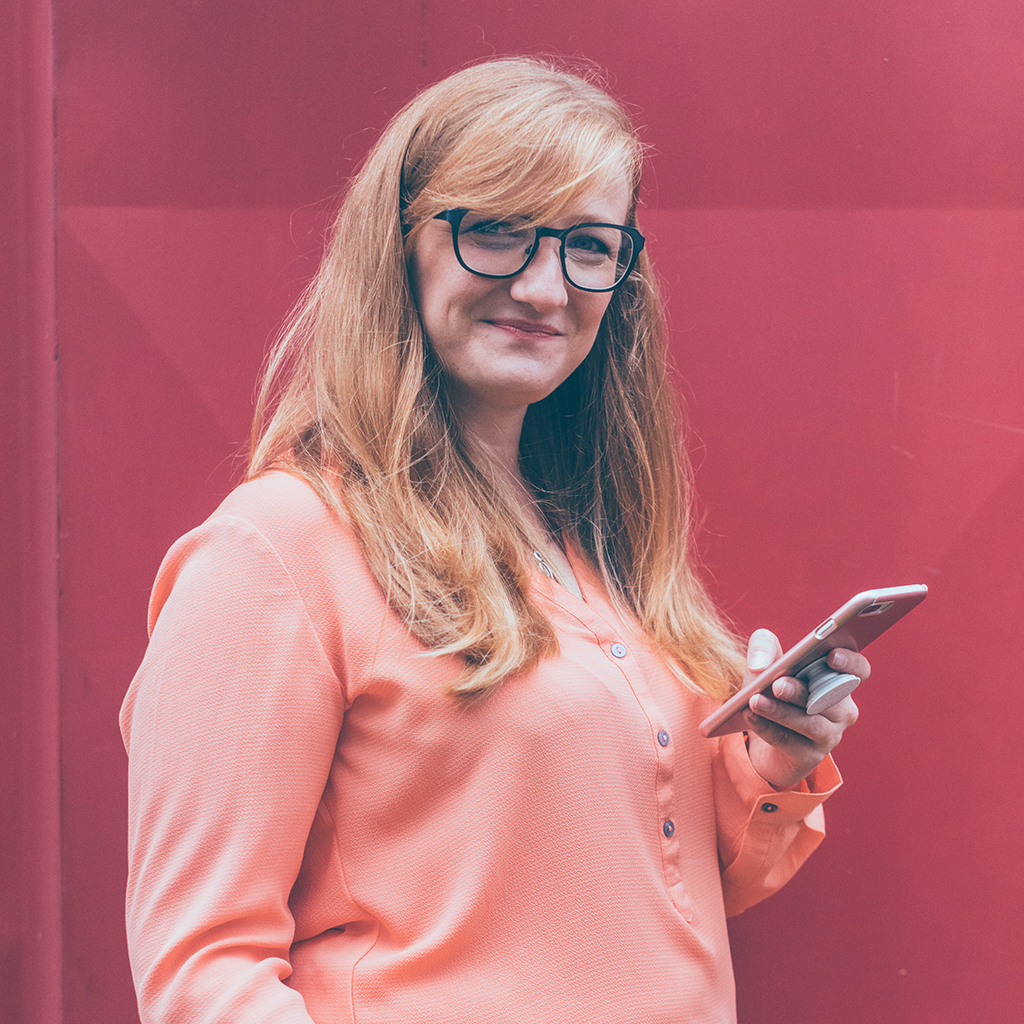 Wat is je favoriete social media netwerk ?
Instagram, definitely Instagram. Dit netwerk heeft dit jaar z'n grote broer, Facebook, zo hard bijgebeend. Er gaat geen maand voorbij of er worden nieuwe functies toegevoegd aan het platform. En net dat is hetgene wat onze job weer zo boeiend houdt. 
Nog een laatste vraagje om het af te leren: wat weten mensen helemaal niet over jou?
Kijk, ik lees graag en koop nog altijd oldskool boeken. Maar dat de stapel sneller groeit dan dat ik boeken lees… Een digitale versie zal ik wel aankopen, maar ik hou nog altijd enorm van het gevoel dat lezen geeft. Bladeren in een boek, kijken hoeveel je gevorderd bent of hoeveel je nog moet lezen, misschien zelfs iets aanduiden in het boek… Heerlijk toch.