Wij maken social media advertenties die opbrengen
Wil jij graag meer downloads van je e-book of wil je jouw online verkopen via ads op Facebook of Instagram een boost geven? Heb je hulp nodig om je social media advertentie strategie op punt te zetten? Het Forever After team staat voor je klaar!

Waar kan

Forever After

jou mee helpen?
Social media advertising
Mooie verhalen verdienen de aandacht van de juiste doelgroep en die bereiken we via social media advertising. Om de resultaten van een campagne naar het volgende niveau te tillen, optimaliseren we op basis van cijfers, data en grondige analyses.
Google advertising
Advertenties op Google en social media versterken elkaar. Ze zijn als Batman en Robin, Tom & Jerry of Samson & Gert. Kortom: ze halen het beste in elkaar naar boven. Door naast social media advertising aan zoekmachine adverteren (SEA) te doen, maken we je bedrijf gemakkelijk vindbaar.
Strategie
Een mooi verhaal is één maar zonder een goed plan, behaal je niet de resultaten waar je van droomt. Als partner dompelen we ons helemaal onder in je merk om zo de harten van jouw doelgroep te veroveren. De strategie vormt de belangrijkste bouwsteen van het succes van je campagne en is daarom ook ons startpunt.
Persoonlijke aanpak
Je kan rekenen op een aanpak die helemaal gepersonaliseerd is. Als team vinden we het belangrijk om goed en op regelmatige basis te communiceren met jou. Zo zorgen we ervoor dat we de aanpak altijd aan jouw noden kunnen aanpakken.
Forever After

werkte reeds met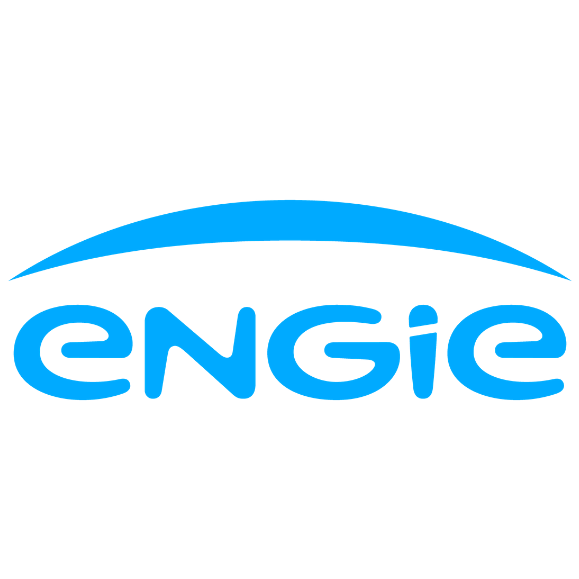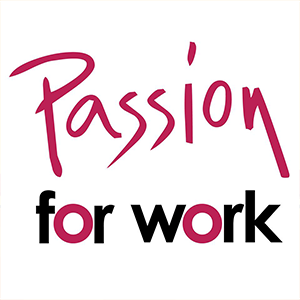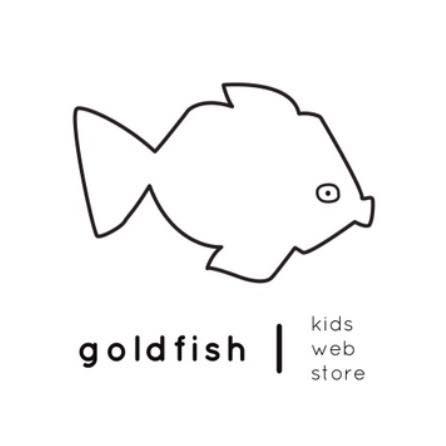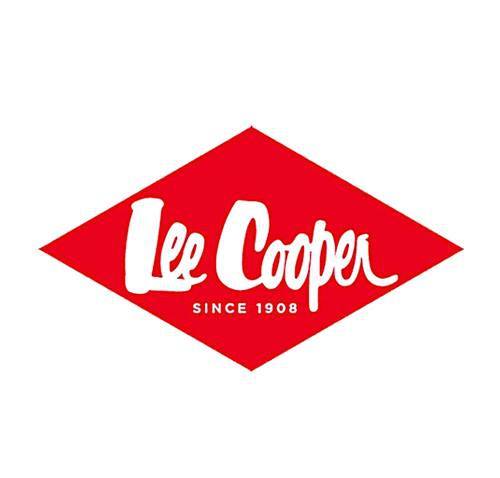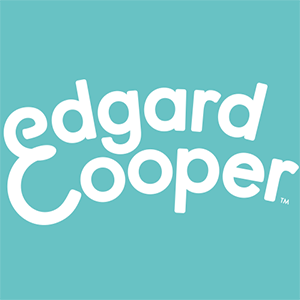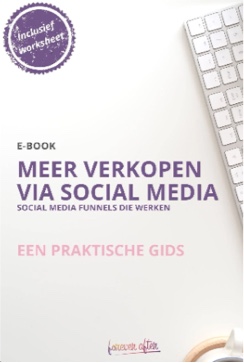 Download het gratis e-book
Sharing is caring ?. In ons e-book delen we graag onze beste tips & tricks met jou zodat je zelfs snel aan de slag kan gaan. Kriebelt het om nog meer uit social media te halen? Neem contact op via het contactformulier of boek meteen een vrijblijvende online afspraak.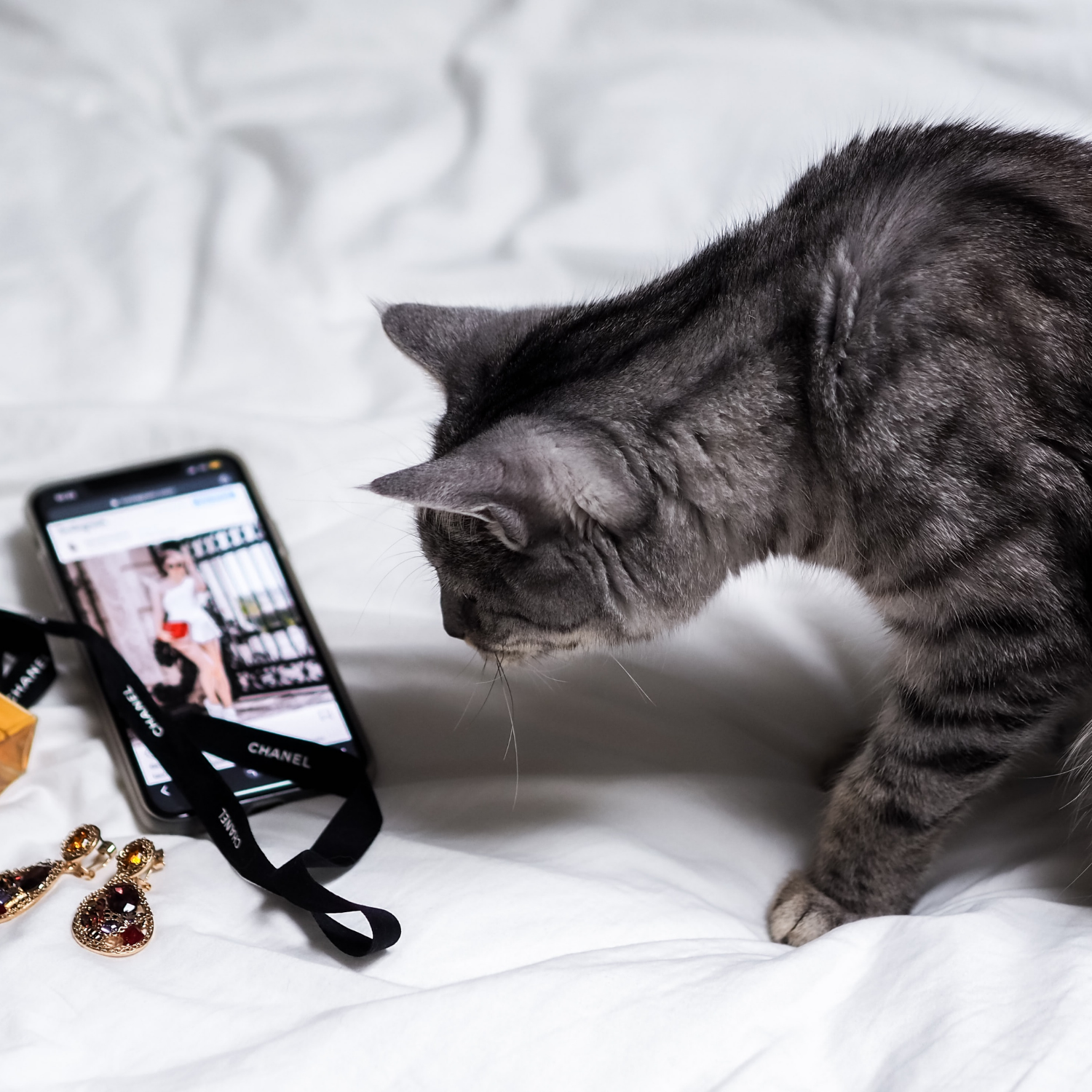 Pinterest groeit enorm hard, ook in België. Steeds meer ondernemingen vinden dan ook hun weg naar dit visueel platform. Het social medium kanaal heeft niet alleen een enorm organisch bereik maar biedt je als ondernemer ook de...
lees meer »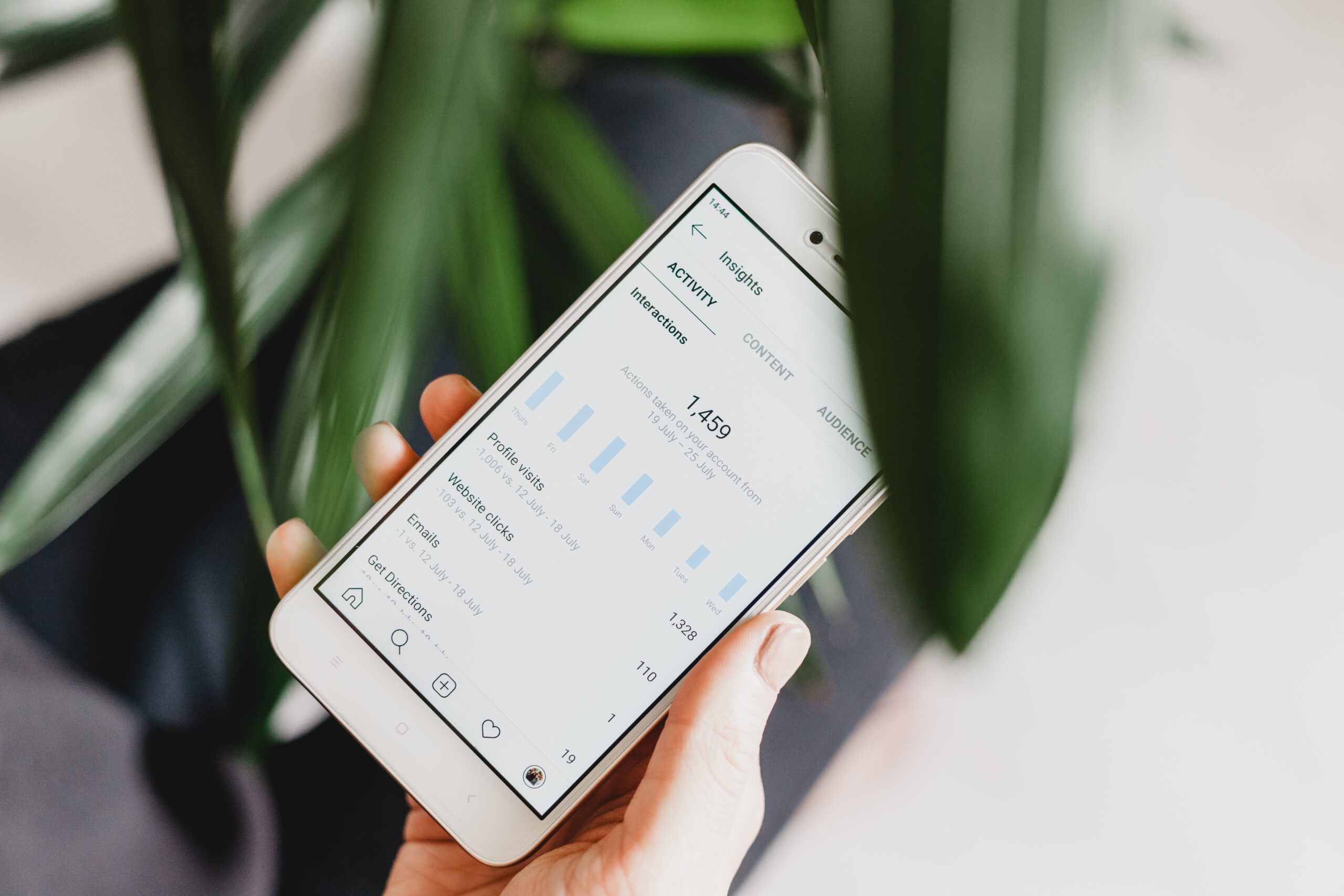 Je story een kleine upgrade geven, oogt natuurlijk altijd dat tikkeltje mooier. En goed nieuws: die upgrade hoeft niet altijd moeilijk te zijn! In deze blog tonen we jou enkele simpele voorbeelden om die stories van jou die WAUW-factor te geven ? 1. Plaats een...
lees meer »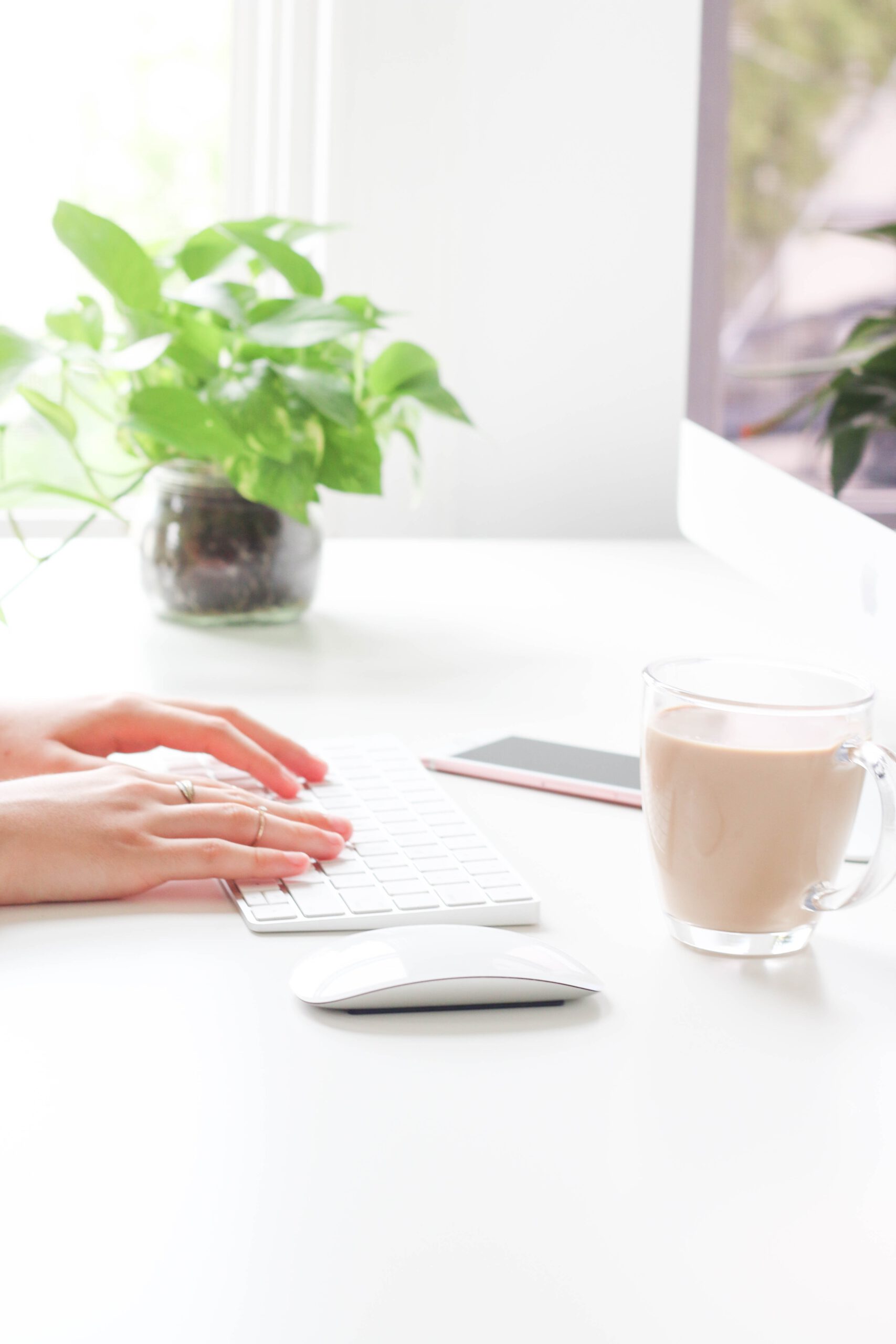 Bye 2020 and hello 2021 ??. We kunnen niet ontkennen dat de corona-crisis een enorme impact heeft gehad op bedrijven. En helaas, nog steeds heeft... Iedereen vraagt zich af of 2021 er beter uit zal zien, of ze hun digitale marketingstrategie moeten aanpassen en waar...
lees meer »
Over
Forever After
Hi, wij zijn het enthousiaste Forever After team! Een gepassioneerd, multidisciplinair team digitale marketeers dat klaarstaat om jou te helpen om jouw doelen te behalen door social media ads in te zetten. Forever After is gespecialiseerd in het adverteren op alle digitale en sociale media. Adverteren op Facebook, Instagram, Pinterest, LinkedIn, Google, Youtube, TikTok, Snapchat, … You name it, we can do it. Neem contact op via het contactformulier of boek meteen een vrijblijvende online afspraak.